Technology Executive | Advisor | Investor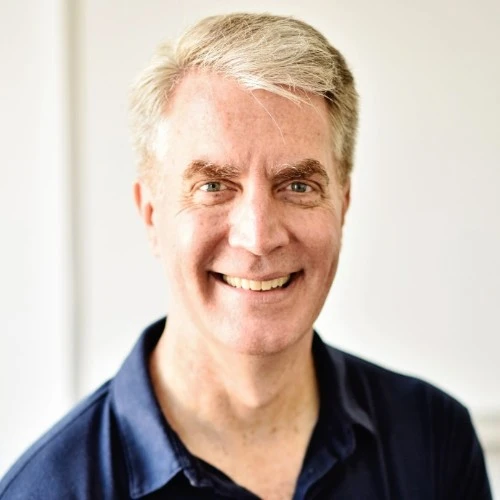 30 years of software development experience building world class teams and products encompassing the full software lifecycle for Enterprise SaaS and Marketplace companies. Collaborative, results oriented leader with a passion for, and proven track record of, cultivating high performing teams and driving innovation.
Global MD | CMO | Advisory Board Member | Adjunct Faculty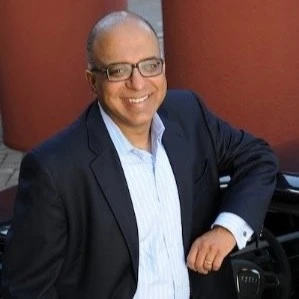 C-Level Executive and Advisor with 30 + years building businesses, brands and teams. His strong foundation in consumer-packaged goods and diverse financial services developed early leadership and market expansion skills. Technology and PE company experiences have honed operational focus and speed-to-market.
Independent Board Member | NACD Directorship Certified | Mentor | Retired - Chief Information Officer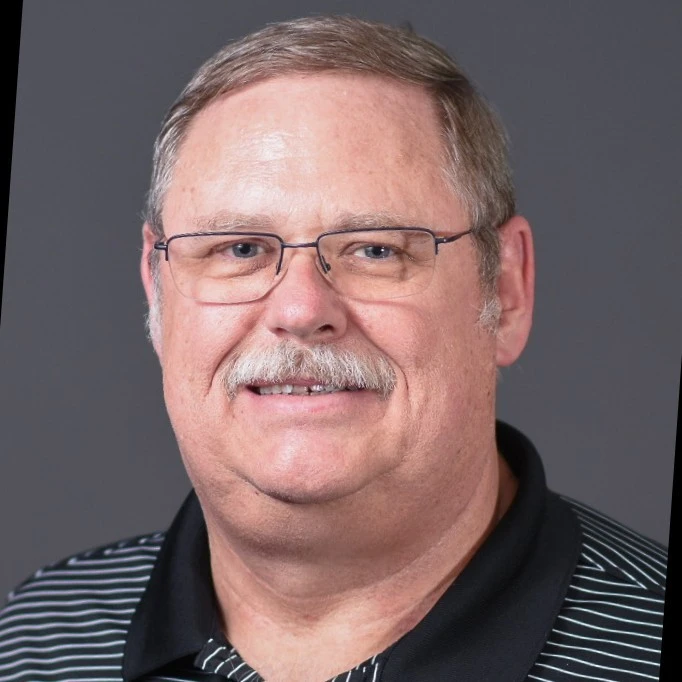 Retired Chief Information Officer with a demonstrated history of working cross industry including retirement and financial services, insurance, banking, government, publishing, and higher ed. Heavily invested in organizational culture and staff development. Strong business and information technology professional skilled in Strategy, Cybersecurity, Data Center Management, Project Portfolio Management, and sourcing (including SaaS, IaaS, DRaaS and MSP).